I cannot express with mere words, the feelings of joy, happiness, and contentment brought into my life by:

-Attending mass at Saint Joseph's Church in Emmitsburg

-Frequenting the grotto, National Shrine of Our Lady of Lourdes in Emmitsburg Md

-Receiving and reading weekly messages from Our Lady to Gianna Talone Sullivan

-Through the kind graces of Ed Koenke, helping to spread the messages to the world. Ed would eloquently say "In Jesus and Mary"
-By the enlightening words of my dear friend Tony S., ie. "But for the grace of God there goes I".
Finally- please write this down, it is the address of the most wonderful book and spiritual items store. It is called," CHRIST The KING Book Store And More". Let me personally tell you, it is much more!!! Their store sign says "Roman Catholic, Books-Tapes-Documents-Gifts, we sell only what is good for your soul". It is located at 5525 Belair Rd. Baltimore MD. Phone 410-325-2225.
My friend Lenny has a store that has changed my life! His store is brimming full with THE WORD of GOD and Lenny has been blessed with his ability to help guide you to what GOD needs you to learn.
Tell him Lou M. says, God Bless You.

Click hear for interactive map to the CHRIST The KING Book Store.
Here is an informative site, it is EWTN-Global Catholic Network. Please click on the link.
Click here for EWTN-Global Catholic Network web site.
- Click this now, to hear Dr. David Jeremiah over the web preaching about THE WORD OF GOD!!!
Click this now, to hear John Hagee Ministries over the web preaching about THE WORD OF GOD!!!

" Start unleashing the healing powers of God's Word "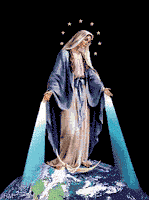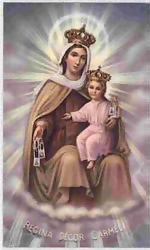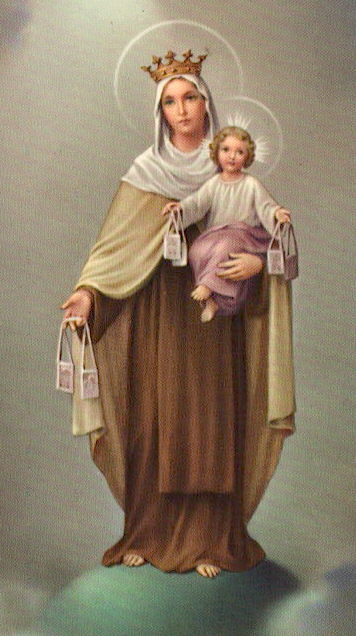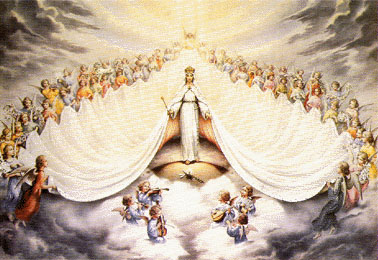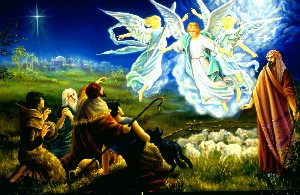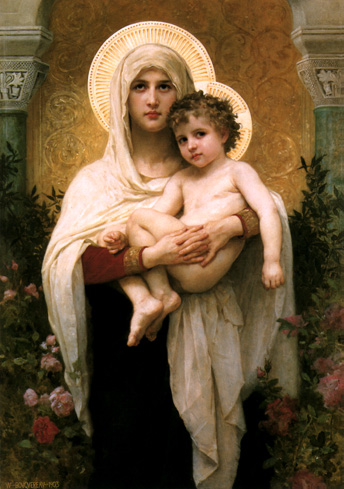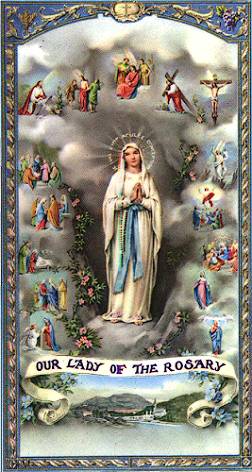 Catholic Information Network (CIN) The Blessed Virgin Mary